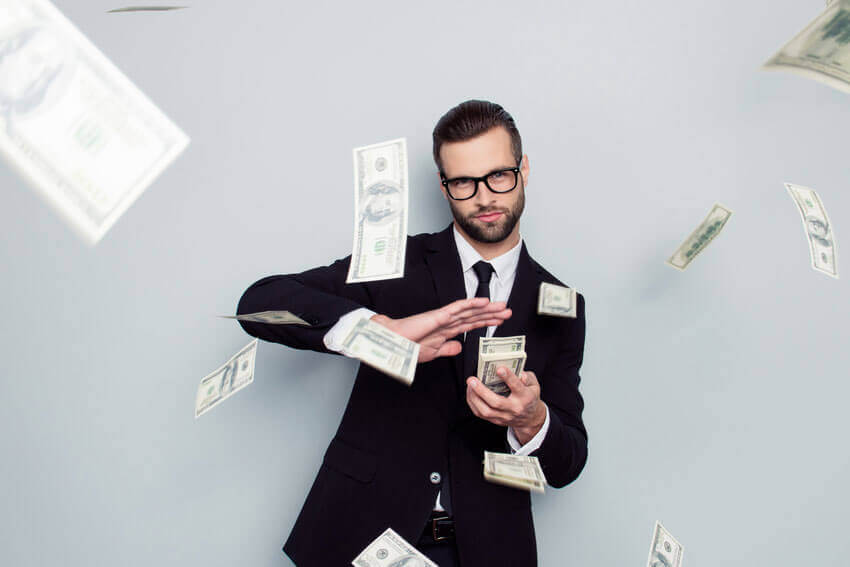 One of the most commonly Googled questions about franchises is which franchise is the most profitable to own. It's not a surprising question. Most franchisees, ideally, want to invest in a franchise that earns a pretty consistent profit. However, the COVID-19 pandemic has shown that even successful franchises must be able to adapt in unprecedented times. Offerings and services should be able to pivot in a practical manner that meets customer needs. Beyond simply earning money, profitable franchises should also be businesses that are forward thinking in their approach with the customer experience.
Rather than list off franchises that are successful from a purely financial standpoint, let's take a look at what makes a business, whether it is stand-alone brick and mortar storefront or a franchise, truly successful.
The business is relevant and built on a viable idea.
Starting a business means answering a series of questions as they relate to turning an idea into a viable company. One key question that should always be asked, and answered, is how the product or service can make life easier for customers.
Statewide lockdowns increased the amount of time we spent at home. Spending so much time at home, for many individuals, meant taking a second look at their surroundings. Did they need home repairs, like a new roof or fresh coat of paint for the walls, they had been putting off? What about creating an office space to WFH in and take Zoom calls? How about the front and back yards? How long has it been since they were properly landscaped again.
Franchises that provided landscaping services, repair services, or sold tools experienced a boom in business. Think franchises like Ace Hardware. Their offerings quite literally give homeowners the tools necessary to take charge, fix items in the house that needed repairs on their own, and lead a more comfortable life.
Offerings and services are accessible.
Staying safe during the COVID-19 pandemic has meant spending as much time avoiding crowds as possible. One of the simplest methods businesses have used to experience success with social distancing is making sure their offerings are easily accessible to customers. This includes, but is not limited to, the following.
Drive-thrus. Look at franchises like Jimmy John's. Thanks to their drive-thrus, customers can drive over, place their order, and receive the order within minutes from the safety of their cars.
Curbside pickup. Don't have a drive-thru window? That's okay. Call ahead to place your order. Drive over, let the business know you have arrived, and receive the order through the curbside pickup option.
Delivery services. Some opportunities, such as mailbox and shipping centers, experienced a surge in business as more professionals made online purchases and mailed gifts during the holiday season. Outside of the UPS, there are also a wide variety of food delivery services. These services proved to be especially key for individuals that lacked accessibility throughout the pandemic, such as the elderly or individuals without cars. Franchises also touted the ability to provide contactless delivery. Most notably, Domino's delivered pizza to homes without requiring to get the door for delivery.
Building a community of support.
In this unprecedented time, unfortunately many businesses and even some franchises have had to close their doors for good. Others, however, have managed to work through the ouch spots not just because they have a good business idea, relevance, and accessibility. They also have a supportive community.
Local businesses may not make millions each year, but the support of the community goes a long way in good times and challenging times alike. You're able to create recognition with neighboring residents and build a following of loyal customers. They trust your business and its offerings. These advocates will continue to provide businesses, and franchises, with support as well as share word of mouth that allows more people in and out of the community to learn about your business and lend their support.
---
About the author:
Deborah Sweeney is the CEO of MyCorporation.com. MyCorporation is a leader in online legal filing services for entrepreneurs and businesses, providing start-up bundles that include corporation and LLC formation, registered agent, DBA, and trademark & copyright filing services. MyCorporation does all the work, making the business formation and maintenance quick and painless, so business owners can focus on what they do best. Follow her on Google+and on Twitter @deborahsweeneyand @mycorporation.
---