Articles
Latest Post:
If you're starting a business, you'll need a plan to deal with all of the legal requirements associated with having your own company. Some requirements to start a business are set at the federal level, while others are determined by states. This guide is designed to help you navigate the legal requirements to start a ... What Are Business Legal Requirements?...Read More
By | Posted May 18, 2022
Page 2
All Posts in "Articles"
---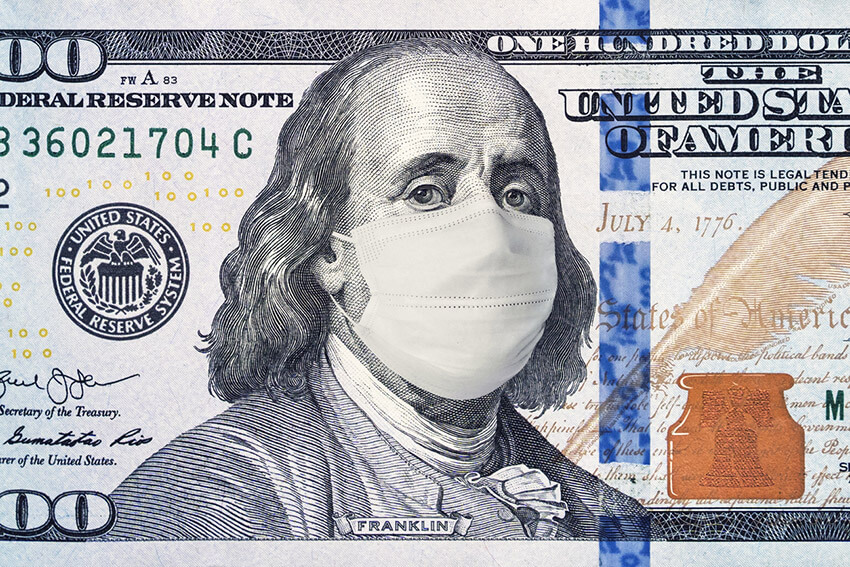 Most people would agree that there are winners and losers in every economy. The trouble is figuring out what businesses or industries will thrive in a down economy. If you'd been considering investing recently, or are considering it now, this matter is more pressing than ever. But how do you ensure that you make the … Recession Proof Businesses During the Covid-19 Pandemic
Read More
By Jesse Posnansky | Posted June 9, 2020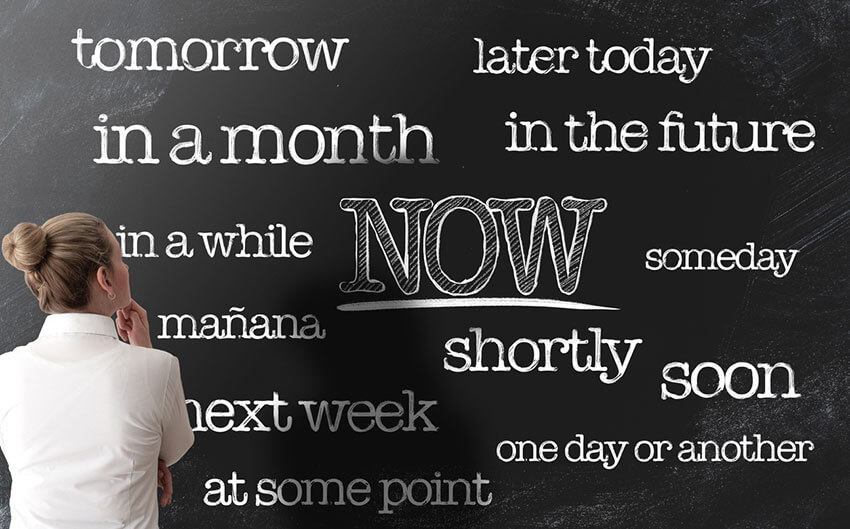 Over the last several months, we have seen daily updates on the number of diagnosed cases and deaths from COVID-19. We also hear about the impact the pandemic has made on the nation's business sector, as more than 36 million people have filed unemployment claims since mid-March, which represents 22.4 percent of the country's labor … 5 Reasons Why Now is the Right Time to Consider Franchise Ownership
Read More
By Rick Bisio | Posted May 26, 2020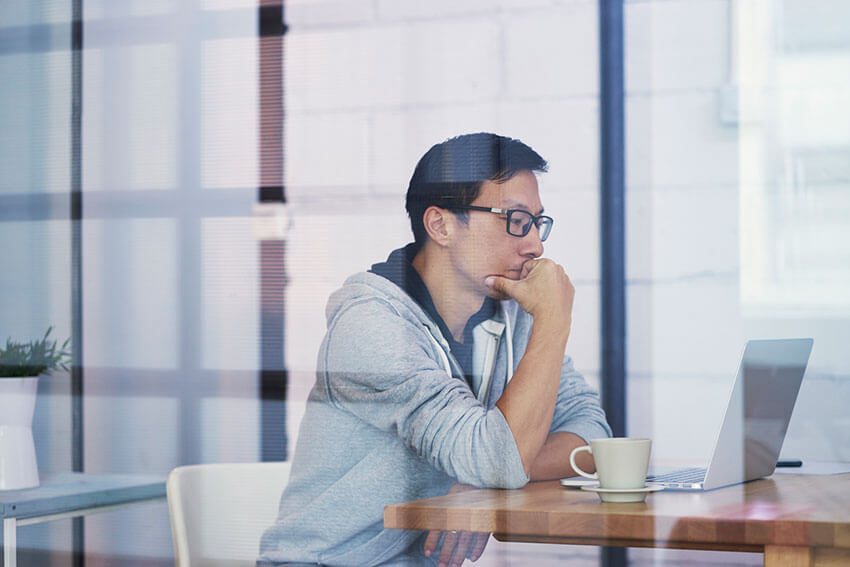 In many cases, a tried-and-true business model with built-in brand recognition can make it easier for your franchise to qualify for a loan. Especially if you've been in business for a few years or you already own a few franchises. But finding a loan for this unique business model can pose some challenges, especially when … Opening a Franchise? 3 Common Financing Fears and How to Face Them
Read More
By Anna Serio | Posted March 23, 2020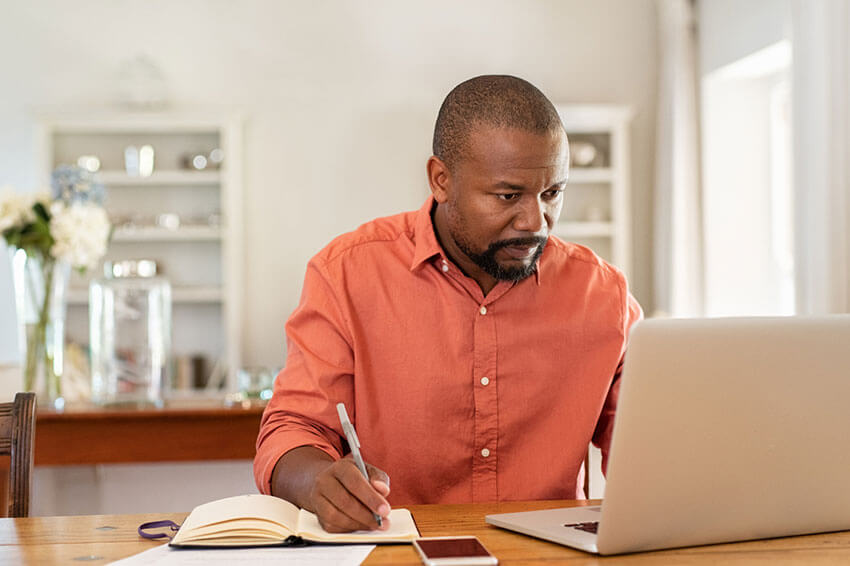 The Covid-19 pandemic has created a level of uncertainty, stress, and confusion unlike anything we have seen in our lifetime. In large portions of the U.S., schools are shut down indefinitely, businesses are asking employees to work from home, and retail outlets are bracing for what could be a rough couple of weeks – if … How Will Coronavirus Affect Your Franchise Search?
Read More
By Eric Bell | Posted March 16, 2020