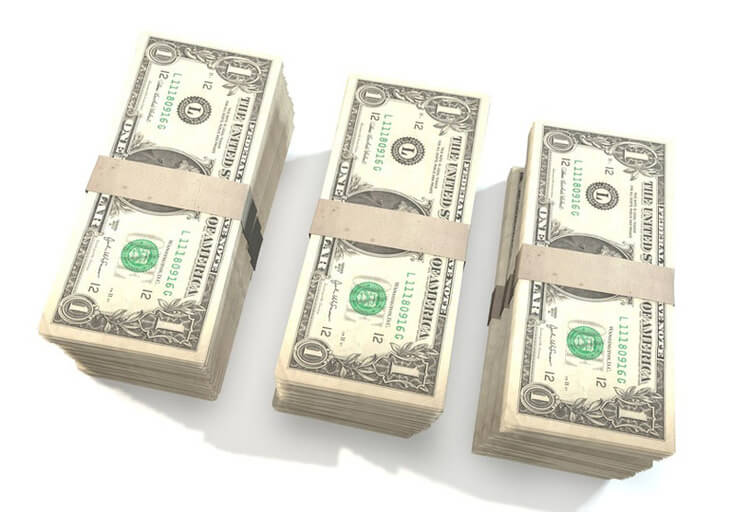 BoeFly, the online exchange that successfully
connects business borrowers with the over 1000 participating lenders, has
analyzed the financing requests posted on its marketplace and has identified
the following key elements necessary for obtaining business loans on the best
possible terms:
1. Be Prepared – First impressions count, submitting a "bank
ready" request may very well determine whether a banker wants to proceed!
When they first look at your financing request it should provide a brief
summary of the transaction including;
Loan
purpose
Loan
amount
Debt
service coverage
Primary
collateral and loan to value
Debt
to worth ratio
Management experience
Credit score
The loan summary may get your foot in the door but you must
be prepared to provide complete back up to the summary information.
Business owners are turning to the online loan marketplace, BoeFly to receive
all the tools to create and submit 'bank ready' requests to multiple interested
lenders.
2. Cast a wide net (without risking your personal credit) – Every business borrower wants to get the best
possible terms (lowest rate, longer term, lower monthly payments, etc.). So
it's critical to connect with as many lenders as possible.
However, every time a borrower applies at a bank they eat up precious time and
money (in printing expense and postage fees). Furthermore, each time a business
borrower applies for a loan the bank will obtain a credit report which can
negatively impact the owner's credit score.
By using an online marketplace like BoeFly a business owner
is able to cast a wide net and get in front of hundreds of lenders who won't
pull credit until the lender and the business owner know they want to move
forward together. The more lenders a business owner connects with, the better
the terms for the business owner.
In addition Boefly's tools provides the business owner with
links to obtain their credit score without impacting their credit rating and
also provides the tools for creating a comprehensive "bank ready"
loan package as well as a template for creating a Business Plan.
3. Be realistic and think like a banker – You need to be realistic when you are seeking a
business loan. Think like a banker and ask the banker's top questions, "Is
there a clear vision as to how the business will pay back the loan? If things
get tough, is there a fallback position? Does the borrower have management
experience and good credit history? Does the borrower have 'skin in the game'
i.e. money at risk?" BoeFly has obtained and compiled the lending
preferences from its participating lenders in order to efficiently match loan
requests with interested lenders. Use our free
fundability wizard to determine the strengths and weaknesses of your request and
see how you can improve our chances of obtaining a loan on favorable terms.
4. Respond timely – When you are engaged with a banker you should expect clarifying
questions before a loan is approved. It is very important to respond to these
inquiries in a timely manner. Bankers deal with numerous loan requests, if you
are slow in responding to a banker's inquiry, you may lose momentum and the
banker's attention and interest.
When a borrower is slow in responding, it causes the banker to ask, "Is
this borrower serious? Do I want to invest my time into understanding this
business, or should I just move on to the next?" Providing quick answers
to your banker's questions is your best path forward.
5. Be your own salesperson – Small business bankers have an almost endless supply of business borrowers seeking financing. Business owners that successfully secured
loans were able to convince the banker that they and their business were credit
worthy. Clearly financial analysis is critical to the loan making decision, but
there is also the need for an owner to enthusiastically sell the banker on
their business. This is done in the accurate and complete presentation of information
clear articulation of your vision (perhaps in your business plan) but also on
the phone and, if possible, in-person interactions. If you believe in your
business and are enthusiastic about its prospects make sure the banker knows
it!
---
About the author:
About BoeFly revolutionizes how deals get done by seamlessly connecting all parties, including lenders, borrowers, investors, buyers and sellers to a potential transaction and facilitating the efficient completion of these transactions. BoeFly is a subscription service and does not charge any transaction fees. BoeFly was founded by small business owners and small business lending experts with extensive banking and secondary market experience. The company is privately-held and is based in New York City.
---