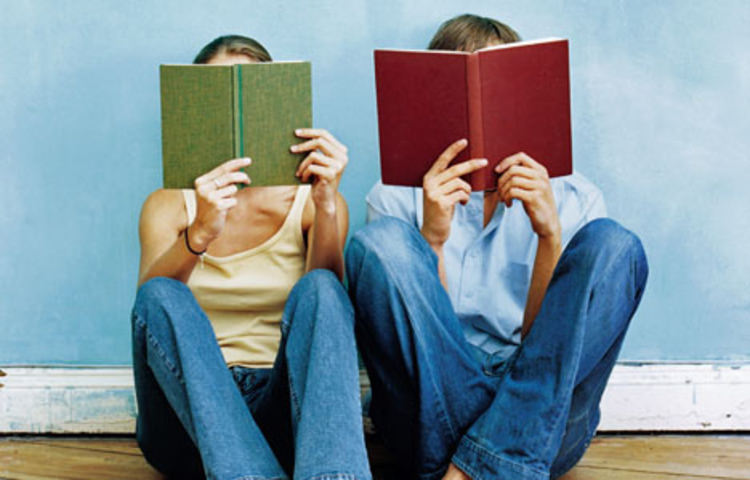 An important step to becoming a franchisee is to invest
quality time into researching the industry and all of the laws that affect it.
Below is our list of the top 8 books to read if you're thinking about buying a
franchise. Whether you have some knowledge of the franchise industry or none at
all, these books can help guide you through the process of becoming a franchise
owner.
1. 101 Questions To Ask Before You Invest In A Franchise by Dr. John P. Hayes
101 Questions To Ask Before You Invest In A Franchise is a great tool to help you dive into the world
of franchising. It provides organized lists of questions by topic to help you understand
what and who to ask and is a great starting point for those new to the
franchise industry.
2. Become
a Franchise Owner! by Joel Libava
Become a Franchise Owner! covers both the pros and cons of becoming a
franchise owner and offers straightforward, no-nonsense advice on gathering
information, industry trends and hot franchise opportunities.
3. Buy
'Hot' Franchises without Getting Burned: A How to Franchise Guide: Helping You
Make the Best Decision When You Buy a Franchise by Dr. John P. Hayes
A user-friendly guide, Buy 'Hot' Franchises without Getting Burned advises prospective franchisees
on the right questions to ask once you've narrowed down your search to a
specific opportunity covering all the points that need to be considered before
buying a franchise.
4. The
Educated Franchisee: The How-To Book for Choosing a Winning Franchise, 2nd
Edition by Rick Bisio
The Educated Franchisee serves as a guide for confidently selecting the
perfect franchise by showing you how to identify quality franchisors, how to
make sure a franchise is profitable, and the five keys to success in owning a
franchise.
5. The
Franchise MBA – Mastering the 4 Essential Steps to Owning a Franchise by Nick
Neonakis, MBA
The Franchise MBA is a guide that includes insights from franchise leaders and
provides a thorough understanding of the franchising industry by combining
experience and facts.
6. The
Franchise Rules: How To Find A Great Franchise That Fits Your Goals, Skills and
Budget by Michael Martuza
The Franchise Rules explores what it takes to become a successful
franchise owner by examining both franchisors who are successful and those who
struggle, and how to find the right 'fit' with a franchise system.
7. Hire
Yourself: Control Your Own Destiny through Franchise Ownership by Pete
Gilfillan
Hire Yourself provides a blueprint for determining the right franchise for
you and helps you understand how to capitalize on your investment while minimizing
risk, as well as understand how to avoid common mistakes while transitioning from
corporate life to entrepreneur.
8. Street
Smart Franchising by Joe Mathews
Let experienced franchisees and franchisors tell you what
you need to know before buying a franchise in Street Smart Franchising – a straightforward guide that
goes beyond the "how to" to show you exactly what to expect.
---