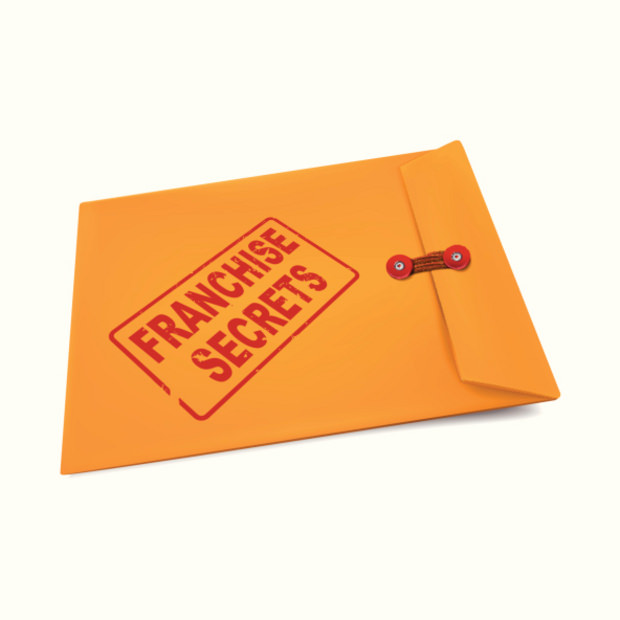 When people think of franchises, chances are that restaurants may be the first thing to come to mind. The success of brands like Subway has made the restaurant franchise an attractive investment for those seeking success in the food industry.
But are restaurant franchises really a good way to make money, or are they nothing more than a good way to lose your shirt? While there are risks to any franchise or business opportunity, there are also some compelling reasons to consider a restaurant franchise opportunity.
Reason #1: An Established Brand Reduces Risk
Franchise restaurant chains have survived the start-up and initial growth phases of business, and have become popular enough to support multiple locations and draw a stable customer base. About 80% of start-up businesses fail because of the unpredictable nature of public tastes and flash-in-the-pan trends. Franchises have proven themselves over a period of time, which reduces the risk of business failure and increases the probability of success.
Reason #2: Franchises Provide a Clear Concept
One major reason why restaurants fail is that they don't define their concept clearly enough. Some try to be all things to all people, which is a recipe for failure. Others may decide on a concept that is unsustainable or depends on a high level of customer interest and repeat business that just doesn't exist. The clear concept provided by a franchise is a key to success that can't be underestimated.
Reason #3: Franchisors Offer Support and Proven Practices
Instead of having to figure out how to do everything from create a menu to come up with effective hiring practices, new franchisees have the benefit of the franchisor's greater level of experience for many of these needed policies and practices. Training, software systems, phone and email support – even advertising campaigns are all typically provided by the franchise organization and come from a proven track record.
Reason #4: More Control of Food Costs
Franchises can tap into the group purchasing network of the organization, which allows them to purchase food at a greatly reduced cost. In addition, the franchise menu is typically fixed, so it is easier to estimate the needs and costs associated with running the restaurant. Food costs are a major reason why restaurants fail, and franchises make it easy to avoid this problem.
Reason #5: It's Easier to Get Financing
Most banks and lending institutions look at franchises as safer investments than start-up businesses because of the proven track record and level of support. It is easier to get banks to lend capital to cover the often considerable licensing fees and equipment costs when you have a solid business plan that has already shown results, as a franchise has.
Check out the restaurant franchise opportunities found at Franchise Gator. You'll find a growing list of opportunities at all price levels. In addition, you'll find numerous resources to help you decide whether a franchise opportunity might be a good choice for you to pursue. Success is waiting, and Franchise Gator wants to help you get there.
---
About the author:
Stephan Baldwin received his B.A. from Lock Haven University of Pennsylvania in Interactive Design. He went on to start Traffic Media, a successful online consulting firm specializing in website design and marketing for real estate professionals in South Florida. Looking for a change in scenery, Stephan accepted the position of Marketing Director with Franchise Gator and moved to Atlanta where he currently resides. Stephan brings over 10 years of experience in UI design, SEM, SEO, email & affiliate marketing to Franchise Gator.
---