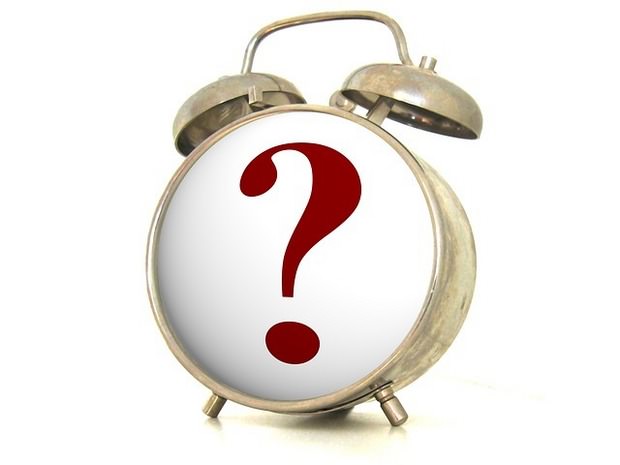 When seeking a great franchise opportunity, there are a number of signs that are indicative of worthy investments, as well as critical red flags to avoid. Since franchises require ample startup costs, it's important to ensure you are getting the best deal possible. Fortunately, with a keen eye for detail and a bit of advance knowledge, you can invest in a franchise that has a high rate of success and great potential for returns.
Seek a franchise with a timeless business model. To make sure the investment will pay off over time, it's essential to invest in a product line with perpetual usefulness or popularity. Investing in trending businesses or time-sensitive business models could result in sharp declines in profits later on, should the item you sell suddenly go out of style.
Avoid a newer franchise without a proven track record. The reason franchises are a good business opportunity is because they provide prospective business owners with a sound business plan that has a proven history of success. Investing in an up-and-coming franchise with no proven success record is a risky investment that provides no guarantee of return.
Seek a franchise with strong business ethics. Business ethics are imperative to running a thriving company. The perception of consumers and the propensity toward litigation are dependent on the overall business ethics of the franchise. Businesses with unethical practices not only look bad in the eye of consumers, but they have a higher risk of lawsuits and bad publicity.
Avoid a franchise with a history of litigation. Though many business may experience a lawsuit over the years, having a series of lawsuits is indicative of a business that doesn't care about the consumer experience. Sometimes lawsuits are frivolous and unwarranted. However, businesses with numerous litigation against them are likely engaging in shady or negligent practices that you don't want to be involved in.
Seek a franchise with strong franchisee support. Dedicated and hardworking franchisers should be eager to invest time and money into training and supporting new franchisees. A franchiser that is passionate about their work will want to ensure franchises are thriving so that the new branch will reflect positively on the brand name. Franchisers with strong support structures are likely to be a wiser investment.
Avoid franchises with fluctuating financial histories. This is a clear warning sign that could indicate financial difficulties later on. All businesses will experience a degree of monetary fluctuation over the years. However, drastic ups and downs often indicate poor client retention, which may result in insufficient returns. Instead, opt for a company that remains relatively constant over time, or better yet, a company who has experienced consistent increases in financial returns and client growth.
Franchises with steadily increasing finances demonstrate a higher growth potential.
Investing in a franchise is a major career move and one that requires extensive knowledge and research to make sure you choose wisely. Be sure to seek a franchise opportunity that has a proven record of success, is timeless, and engages in ethical business practices. This will increase the potential for return and the growth rate of the business. Read more about operating a successful franchise to gain the skills you need to succeed.
---
About the author:
Stephan Baldwin received his B.A. from Lock Haven University of Pennsylvania in Interactive Design. He went on to start Traffic Media, a successful online consulting firm specializing in website design and marketing for real estate professionals in South Florida. Looking for a change in scenery, Stephan accepted the position of Marketing Director with Franchise Gator and moved to Atlanta where he currently resides. Stephan brings over 10 years of experience in UI design, SEM, SEO, email & affiliate marketing to Franchise Gator.
---