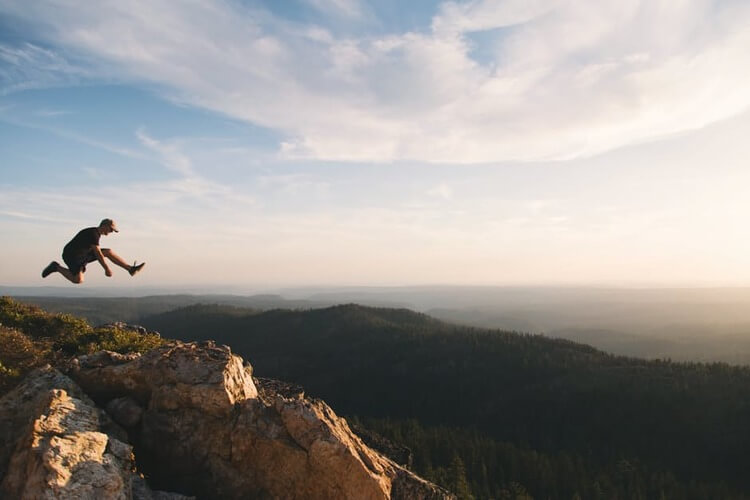 The single-unit "mom-and-pop" arrangement may be what most people think of when they think about franchise ownership. Simple franchisor/franchisee operators dominated the franchise universe well into the late 1990s and, for many, that model remains just fine. But there are other ownership structures whose aim is rapid expansion. These larger, more complicated organizations require a sophisticated, seasoned business approach. The demands and risks can be greater, but so are the returns.
Plant your flag in a geographic region as an area developer.
Understand you may encounter multiple definitions of "area developer." Sometimes it's used as a catchall to describe franchisees who take on the additional responsibility of recruiting, training and supporting other franchisees. For this service, they claim a percentage of the franchise fee and royalty. You may also hear this individual called a "mini-franchisor."
In the context of our discussion, we define area developers as contracting for an exclusive territory and agreeing to open a number of units by a specific date. Failing to do so imposes penalties, usually financial, including the loss of exclusivity or the loss of the deal entirely. Negotiations, however, are common, and economic climates often dictate terms.
This rapid-growth model reflected the shift to a new breed of entrepreneur in the late '90s and early '00s, one whose deeper pockets and broader vision recognized their franchise units could be run from a central office and managed like a portfolio of stocks. As with stocks, diversification is key. By acquiring units in different consumer sectors and markets, area developers weather the equivocations in economic cycles, both regionally and nationally. Additional advantages include:
Leveraging technology for efficiency. POS systems, web-based reporting and management tools, and mobile communications allow entrepreneurs to monitor businesses instantly from anywhere. They don't need to be on-site to run their units.
The model complements existing businesses. Experienced business owners often opt to be an area developer because it fits their existing business; for instance, the owner of private restaurants can easily operate franchised restaurants.
Reduced recruiting, training and communications costs. It's more efficient to interact with one entity opening 15 units than with 15 single-unit owners.
The net result? Market expansion in a set geographic area results in lower support and development costs than with a single-unit operator model. For those with financial means and a business background, the area developer model may be the ticket to rapid growth.
Larger territories, bigger stage through master franchising.
When a franchise system sells a master franchise (sometimes called a sub franchise), their goal is rapid expansion in a large territory — usually a whole state, a group of states or, quite often, another country. The master franchisee, with his or her local knowledge, contacts and networks, takes on the entire responsibility normally handled by the franchise system. Master franchisees sell, recruit, train and support franchisees throughout the territory acquired.
The franchisor cedes a lot when selling a master franchise — typically 50 percent of all franchise fees and ongoing royalties within the territory. But they get a lot in return, such as rapid expansion of their brand and system into a new territory where they may be challenged by an unfamiliar culture, language and/or logistics.
Aside from the obvious potential financial gain, the master franchise, in turn, gets a proven system and known brand that often he or she can easily absorb into existing infrastructure. It can be the perfect partnership where each party uses the other's money to grow.
Clearly, master franchising is not for beginners. The capital requirements are significant, the challenges and responsibilities exponentially greater than for area developers. Keen management skills and a proven organization in place are essential. One must also have a deep understanding of sales, marketing, and business operations, and it helps to have experience in franchising.
Experience in franchising, however, while desirable, is not an absolute as the franchisor is there for support. (After all, they have a great deal riding on their master franchisee's success.) International marketing, access to the latest systems and technologies, and an open door to the highest levels of the organization all accrue to the master franchisee's benefit. For those possessing the right attributes — financial wherewithal, existing business infrastructure, sales and marketing experience, connections with financial institutions within the prescribed territory — master franchising offers the most potential for accelerated growth.
Is bigger better for you?
Master franchisee or area developer — is one better for you than another? There's only one way to find out. Talk to your franchisor who will be able to quickly qualify your best fit and guide you through your next steps. As you formulate your questions, it may be helpful to investigate some of the franchises that growth-motivated investors are buying. Click here to view all available multi-unit and area developer franchise opportunities.
---