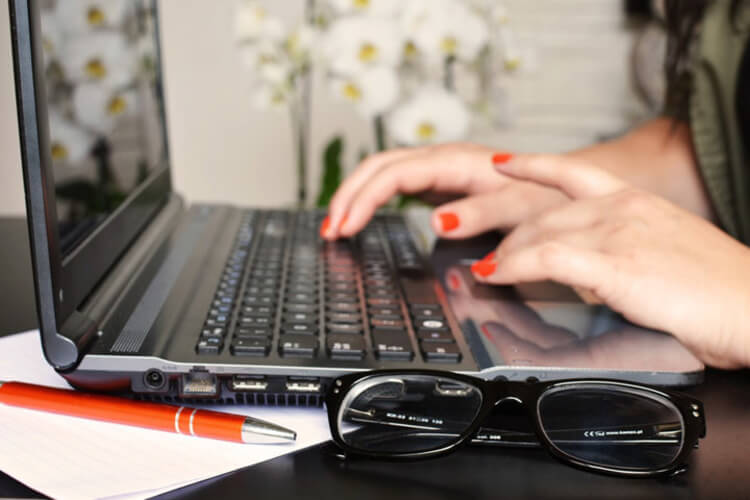 There is no question that there are clear guidelines to consider when shopping for a franchise opportunity. There are personal guidelines for you to consider on your end, and there are also certain elements you are looking for in the franchisor.
Your own personal checklist might look something like this:
I have enough money or can borrow enough money to meet upfront franchise fees and ongoing fees for at least 18 months
The day-to -day operations of the franchise are in sync with how I'd like to spend my time
The management responsibilities are harmonious with my strengths, talents and skills
The franchisor team have a strong reputation and I would enjoy working with them
The brand culture is in sync with my own values and style
I believe that the future of the franchise opportunity combines vision, practicality and growth
I find the structure of the organization (public, non-public or soon to go public) acceptable
The number of hours I'm willing to invest weekly in the business is in line with the requirements
Your checklist regarding the franchisor may include the following:
The franchise organization is financially healthy
The litigation history is acceptable and has been explained satisfactorily
The organization has had consistent franchise growth
The organization has a strong Franchise Owner's Association that works in concert with management
Management shows an openness to new ideas
Earnings claims are available and satisfactory, or if not available, current franchisees are willing to help you to understand the financial picture
Franchisor is clear on its support of multi-unit opportunities or not. In either case, that meets with my long term goals for the business
As part of your Due Diligence, you should also:
Review the franchise's Franchise Disclosure Document (FDD)
Interview a varied group of franchisees with a list of pre-designed questions
Visit local franchise locations
Visit the organization's headquarters and meet with key management
See our full list of top questions to ask a franchisor before buying.
After you complete your personal assessment and due diligence of the franchise opportunity, a decision needs to be made. What does your gut say? Some call this the "magic click." Some additional questions to ask yourself include:
Does this opportunity feel like the right "fit" for me?
Do I feel comfortable conversing with management and fellow franchisees?
Can I see myself becoming a member of this franchise family?
Can I see myself having fun while managing this business?
Do I see myself growing side with this franchise?
Are my instincts telling me this is the brand and culture for me?
The bottom line is that the partnership between franchisee and franchisor needs to "click!" And it needs to click for both parties.
---