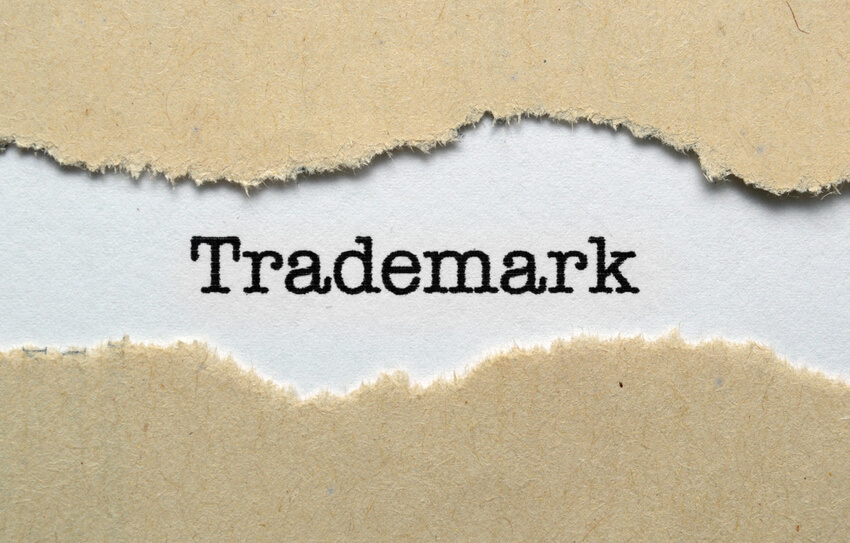 Franchisees have a lot on their plate before they invest in purchasing a franchise. They need to interview with a franchisor, thoroughly read the Franchise Disclosure Document (FDD), incorporate the franchise to save on payroll FICA taxes, and file for a Doing Business As name (DBA). Trademarks must also be taken into consideration, too. These unique pieces of intellectual property are critical assets and play a significant role with any franchise. If you don't know what a trademark is or how to obtain one as a franchisee, read on to find out what makes these marks so valuable.
What is a trademark?
It's perfectly okay if you're not familiar with the term or find yourself mixing up trademarks with copyrights. Trademarks include distinctive names, logos, slogans, designs, and taglines. The mark helps set your business apart from the competition and identifies your brand to the public. This ensures that the customer recognizes the product or offering as one from your business, not a knockoff intimidator. Trademarks use the symbol ™ when they are unregistered but in the process of being registered; registered trademarks use the symbol ®. Once you have registered your trademark with the United States Patent and Trademark Office (USPTO), only you may use the mark. If you notice another company attempting to infringe on the mark, you may file a lawsuit against them on the grounds of plagiarism.
As a franchisee, do I need to do the filing to register a trademark?
Good question. It's important to understand how the trademark is "passed down" through the franchise agreement. Franchisors grant franchisees with a license that allows them to utilize their trademarks. The franchisor will still be the owner of the mark. They will protect and defend it, as in accordance with Item 13 in the FDD.
Our previous post on the quick primer inside the FDD noted that Item 13 covers how the franchise's trademarks, copyrights, and patents may be used. If a franchisor has principal trademarks, they must disclose each trademark they have with the franchisee. They must also provide information as to whether or not the mark is registered with the USPTO, if there are any pending applications for marks, and the renewal status for the mark.
For whatever reason, if the mark(s) have not been registered, the following trademark registration disclaimer must be included in Item 13.
We do not have a federal registration for our principal trademark. Therefore, our trademark does not have as many legal benefits and rights as a federally registered trademark. If our right to use the trademark is challenged, you may have to change to an alternative trademark, which may increase your expenses.
If you, the franchisee, are left with unregistered marks from the franchisor, the best thing to do is consult a legal professional for advice. I am not a legal consultant and cannot tell you if registering the mark is now the responsibility of the franchisee or a continued obligation of the franchisor. A legal professional will be able to better determine what the next steps moving forward should be for both parties.
The benefits of having a registered trademark(s) for your franchise.
If the franchisor has registered all of the trademarks associated with the franchise, you, the franchisee, are in for a few terrific perks. Registered marks prove that these ideas are original and unique. They keep copycat businesses from attempting to lift your creativity and pass it off as their own.
The one great part of having a registered mark that never gets talked about enough? Its lifespan. When a trademark has been filed and registered with the USPTO, the mark can protect your IP for upwards to hundreds of years! What do you need to do to ensure that your trademark lives on and enjoys a healthy lifetime? The USPTO recommends filing the required maintenance documents and paying any associated fees at regular intervals to ensure that your trademark does not become invalid or results in a cancellation.
---
About the author:
Deborah Sweeney is the CEO of MyCorporation.com. MyCorporation is a leader in online legal filing services for entrepreneurs and businesses, providing start-up bundles that include corporation and LLC formation, registered agent, DBA, and trademark & copyright filing services. MyCorporation does all the work, making the business formation and maintenance quick and painless, so business owners can focus on what they do best. Follow her on Google+ and on Twitter @deborahsweeney and @mycorporation.
---