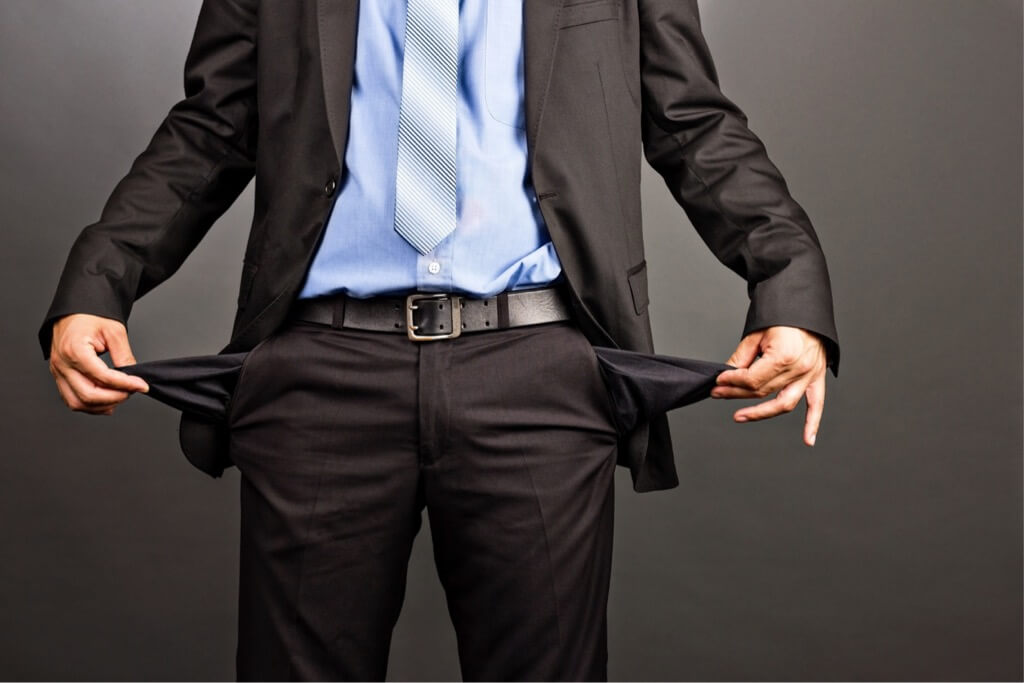 Every year, millions of Americans dream of owning their own business. Unfortunately, starting a business can require a massive initial investment — so much that you might wonder if you could ever afford to be an entrepreneur. But there are many businesses you can start with little to no money. Here are some ideas you can use when starting your first business.
Start a Tutoring Service
All across America, students are struggling with their math homework, and some are also struggling to craft the perfect college essay. If you have some experience in education or a particular academic subject, you might consider starting a business as a tutor.
The great thing about this option is that you aren't necessarily limited to the students in your community. Thanks to the internet, you can conduct online tutoring sessions using a video chat service, expanding your client base to anywhere in the country or even around the globe.
Become a Photographer
Have your friends ever told you that you have an eye for photos? Why not make this a new career? You might need to upgrade to a better camera, but once you do, you won't be restricted to a commercial space or have very many overhead expenses.
Photographers make a lot of money from weddings and professional portraits. But you can also develop a library of high-quality stock photos and sell them through a stock photography website. You'll receive royalties whenever someone downloads your photo, giving you some passive income to supplement your core business.
Launch Your Own Book
Have you always wanted to be an author? Is there a subject you know a lot about? Then maybe it's time to share this passion with the world. Sure, it takes time to get words on paper, but once the book is complete, you'll be able to market it and receive money every time you sell a copy.
Most online booksellers have some sort of platform for independent authors, and even big-name sites like Amazon allow authors to sell print-on-demand books in addition to eBooks. This is a valuable resource for writers who want to start their careers by making money through self-publishing.
While the seller gets a cut, you'll still receive passive income from book sales, and you can also use the launch of your book to promote additional services, speaking engagements, and more.
Walk Your Neighborhood Dogs
During the pandemic, people got used to working from home with their beloved pets by their side. But now, these lovable dogs are separated from their owners all day. Capitalize on this by starting your first business walking your neighborhood dogs.
While this business idea isn't immediately scalable, you can add value by also offering some basic pet grooming services, such as bathing. However, check with local codes, as some areas require you to have a professional license for any sort of pet grooming.
Become a Web Designer
Once upon a time, you could only really become a quality designer by learning to write and edit complex computer code. These days, there are so many user-friendly, drag-and-drop template-based programs that anyone can learn web designing, provided they have an eye for composition and detail.
Consider starting your first business as a web designer. You'll likely be surprised at how quickly you'll learn to use the programs, and as you get faster, you'll be better equipped to scale your business. If you're a skilled communicator, you can add value by writing the copy to include in your client's web pages and blogs.
Sell Your Art
Do you have a creative side? Some people love to make unique crafts, jewelry, or even fine art. You can turn this into an online store, starting a business where you sell your unique creations online.
There's already a host of websites devoted to helping artistic entrepreneurs promote their creations, and you can also use a personal website to set up an eCommerce platform.
Even your digital artwork can be turned into print-on-demand T-shirts, coffee mugs, posters, and more. You may need to devote some space to your studio and inventory, but otherwise, this business idea comes with very little overhead costs.
Start a Franchise
Of course, you can also start a franchise. Doing so isn't free, but it's easier to obtain financing than other kinds of businesses, and there's also much less risk.
Use the locator tool on Franchise Gator and find opportunities in your area to start your journey as a proud new business owner.
---