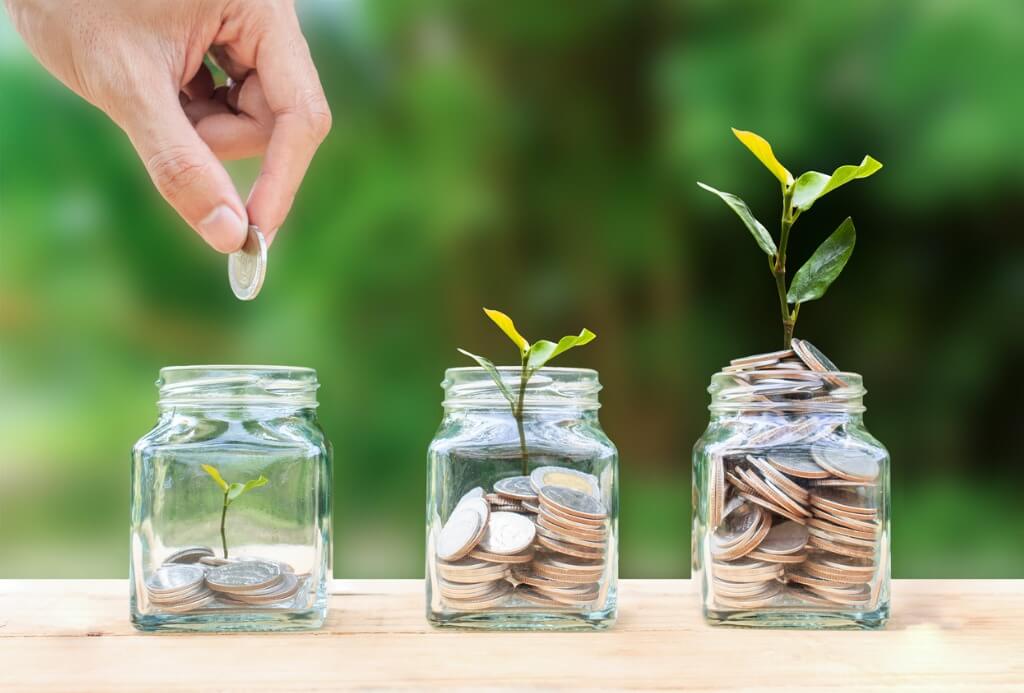 Are you in the process of starting a business? If so, you'll want to place a high priority on handling your books. Managing business finances can mean all the difference between success and failure and can keep you from lying awake at night worrying about the numbers. 
How do you manage your finances? This guide will introduce you to some questions you should ask as you prepare to run your own business.
What Do I Need to Get Started?
One of the first things you'll need when starting a business is an Employer Identification Number, or EIN. You can obtain an EIN through the IRS. This number will serve as a unique identification for your business, which means you won't have to put your Social Security number on your business documents. 
Once you have an EIN, you'll want to open a business bank account. Most banks offer specialized banking services for business owners and can also help you with such products as a business loan or a business line of credit. 
Online banking tools are a great way to manage your money, but if you plan on making a lot of frequent cash deposits, you'll want to select a brick-and-mortar bank in a convenient location.
How Do I Create a Budget?
Once you've established your business, you'll want to create a working business budget. Basically, this is a solid plan for managing your small business finances. 
If you're not sure where to start, simply make two columns. On one side, write down all of your expected expenses. This will include things like: 
Payroll

Business loans

Inventory

Taxes

Business insurance

Commercial real estate space

Franchise fees and royalties 
Fortunately, at an early stage, it's relatively easy to forecast these expenses as long as you're thorough. 
In the opposite column, write down your sources of income. This can include: 
Retail sales

eCommerce sales

Interest generated from business investments 
Admittedly, you might not have a clear picture of how much you'll expect to earn at this stage, but you'll at least know how much you'll need to cover your current expenses.
How Do I Handle Payroll?
Unless you hire a human resources (HR) director, you'll have to come up with a plan for hiring and paying your employees. This includes expenses such as: 
Employee wages

Paid time off

Benefits (healthcare, retirement, etc.)

Sick leave

Taxes

Worker's compensation 
You'll need some type of accounting software to do this, preferably one that offers advanced features for things like tracking overtime and more. 
This also means that you need to establish clear employment policies and document them in an employee handbook. Do this before you hire a single employee. Otherwise, you may create confusion (and even conflict) down the line.
What Financial Statements Do I Need?
The person in charge of managing business finances will need to understand how to prepare your company's main financial statements. There are three in total: 
Income statement (aka "profit and loss statement")

Balance sheet

Cash flow statement 
Your income statement will reveal your overall business revenue for a specified period of time. It is often prepared quarterly or annually. 
Your balance sheet is similar but keeps track of your overall assets, liabilities, and equity to ensure your business remains profitable. When applying for a business loan, lenders will often ask to see both your balance sheet and your recent income statements. 
Finally, your cash flow statement will reveal your inflows and outflows of cash and can provide an indicator of how much working capital you have to invest in new business projects, purchase new inventory, or pursue other expansion projects.
Who Will Manage My Business Finances?
Perhaps most importantly, business owners will need to designate someone to handle their business finances. The cheapest way to do this is for the owner to handle their own books. But even though accounting software can make this easier, it still steals time away from the revenue-generating activities that managers should focus on. 
Hiring a full- or part-time bookkeeper is a solid option, especially since they'll bring a greater level of expertise to your business. Unfortunately, this can also mean a higher cost. Some companies, therefore, choose to outsource their finances to an online accounting firm, which can provide up-to-date reports on the company's earnings.
Franchising Makes Business Easy
Starting a business is never easy, of course, but franchising offers less risk than other types of business. Use the locator tool on Franchise Gator to find a franchise opportunity in your area and build your dreams using the established business model of one of today's top companies.
---