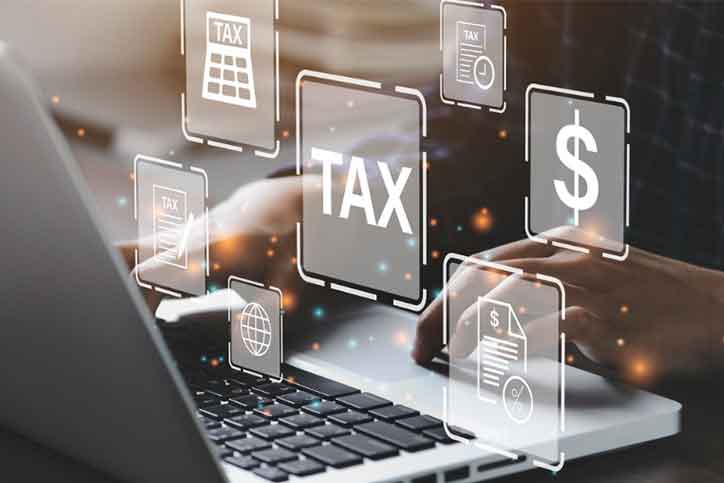 Starting a business doesn't always take years of experience or skill. As long as you're committed and flexible, you have the opportunity to succeed as an entrepreneur. If you're thinking about starting your first business, this guide will offer some basic business ideas that are great for beginners.
Catering
Do you love to cook? Do you love to plan events? You can merge these two passions by becoming a professional caterer. The great thing about this route is that you'll only have to provide food for specific events, which means you'll have far fewer overheads and demands compared to operating a full-service restaurant. 
Additionally, a catering business is easily scalable. As you take on more events, you may need to add a few team members to make things easier, but you'll still be able to exercise control over the whole process.
Tutoring Services
Busy parents may be willing to hire a private tutor to give their son or daughter a leg up in the academic department. While a public school teacher needs a specialized degree, tutors don't share this requirement. As long as you have a working knowledge of the subject, you can assist students seeking extra academic support. You can even partner with someone whose education supplements your own to widen your services. 
Here's a tip: offer online tutoring for added convenience. This saves you from driving from house to house, and parents have grown accustomed to using video conferencing in their children's educational development. This also means you'll be able to tutor kids from across the country rather than being restricted to your immediate neighborhood.
Landscaping and Gardening Services
With the right tools and equipment, you might consider starting a business that performs landscaping services in your community. 
The great thing about this type of business is that it offers built-in customer loyalty. Your clients will need you to return to their homes regularly to mow the lawn or maintain the property, which allows your business to grow each year. 
This job is seasonal, so you might also consider adding other services during the off-season. For example, leaf removal or snow-plowing can be a great way to maintain your presence when colder weather arrives.
Freelance Writing
Many companies need help articulating their business ideas to the general public. If you enjoy writing, you can market yourself as a digital copywriter. This job allows you to compose web content, blogs, and social media posts for other businesses. 
Starting a business like this is relatively easy since you can set up a home office and never worry about a commute. You might enjoy the opportunity to flex your creative muscles and be the voice that your clients need to sell their products or services.
Photography
If friends have ever told you that you have "a good eye" when snapping photos, you might want to become a photographer. Starting your first business as a freelance photographer can be a great way to supplement your income, especially since you'll likely see the most business during the spring and summer wedding season. 
You can also sell digital photos online. Stock photo websites allow you to upload your digital images and receive money every time a customer downloads your pictures. This ensures that you receive passive income, meaning you'll receive ongoing money without working for each payment actively.
Start a Franchise
In some cases, the best business ideas are already in operation. Starting a franchise can be a great way to open your own business, especially since you'll have the support of a well-established corporation. 
This means that you'll also have an instant customer base, thanks to the brand recognition provided by the franchising company. Getting set up with a franchise is much simpler than if you start a business on your own. Your franchisor will offer resources and advice to make it easy to get your franchise up and running. 
Best of all, you don't need a lot of prior experience to run a franchise. Many franchisors provide training for their operators and can even guide you through some of your major business decisions.
Start Franchising Today
Do you need help starting your first business? Franchise Gator can help you find a franchise in your area. Use our online tool to narrow your search by state, industry, and investment type. You'll be surprised by how easy it is to start earning money as the operator of your own franchise and achieve the financial independence you've always dreamed of. 
---