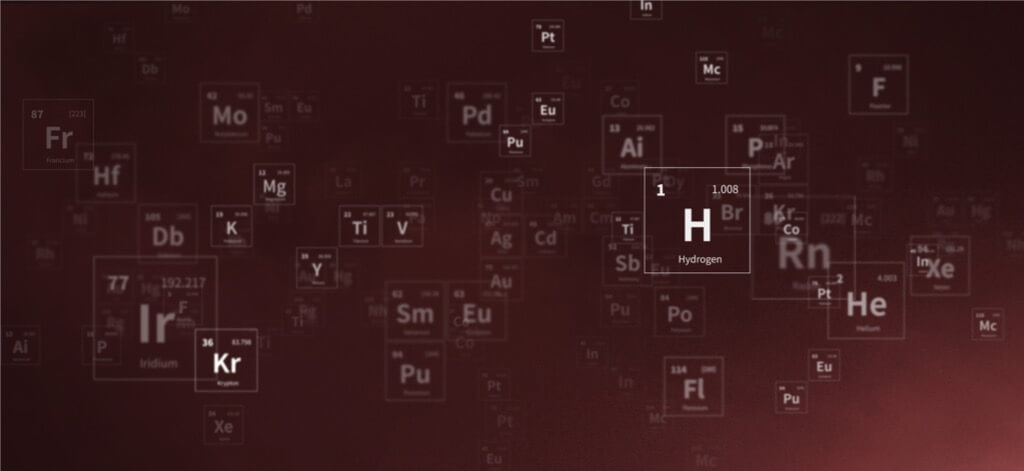 Starting a business takes time. It takes dedication. It also takes a solid plan. The planning phase can seem intimidating when you're new to the business community. But making a business plan is surprisingly easy, especially when you're creating one as the owner of a business franchise. 
This guide will walk you through the five basic elements of a business plan, so you stay focused and share your vision with others.
Executive Summary
When you're starting a business, you'll need funding to thrive. But many lending institutions will expect to see a business plan before they approve you for a loan. Make it easier for lenders to learn more about your business by creating an executive summary. 
An executive summary highlights the key points of your business plan. It should be 250 to 500 words long and offer a high-level view of your core business processes and goals. Don't worry about a lot of data. You can include specific numbers in other sections of your plan. 
Even though this is the first part of your business plan, save this step for last. You'll have an easier time crafting a summary once the other portions of your business plan are complete.
Company Summary
Next, you'll provide an overview of the company itself. If you're a franchise owner, you're not starting a business from scratch, so it's more than okay to simply describe the company you work for and provide a description of their products or services. 
Beyond this initial summary, you'll also want to include: 
The company's mission statement

The franchise location

Date the franchise was founded (or will be founded)

Your competitive advantage 
As a franchisee, the parent company may be able to offer some helpful guidance when you're making a business plan. In all likelihood, you'll be able to quickly summarize the company's mission and fill in some data regarding your franchise location.
Market Analysis
Once you have the basics in place, you'll need to provide a market analysis. This doesn't have to be overwhelmingly detailed, but you should be able to answer basic questions like: 
Who is your target market?

What is your marketing strategy?

What expectations do you have for market growth? 
Additionally, you might include some information about local competitors and your strategy for addressing these challenges. 
As a franchisee, you'll largely rely on your franchisor's marketing and promotional materials. But that still leaves you responsible for executing the marketing plan at the local level. 
Here, you can explain how you plan to integrate the company's marketing materials into your regular operations at your franchise location.
Management Team
Your business plan should also include some information about your management team. As a franchisee, this becomes fairly straightforward. You can simply describe yourself, including data such as: 
Prior industry experience

Education

Key skillset

Prospective salary 
You're trying to build confidence in your leadership abilities, which is particularly important when seeking a small business loan. 
Additionally, you can also include some information about what support you'll gain from the company. This might include such things as training, equipment, and marketing materials.
Financial Projections
This is the hardest part of making a business plan for many business owners. Typically, your financial projections should include the following: 
Sales forecasts

Assets and liabilities

Expenses budget

Cash flow statement

Income projections 
If these terms make your head spin, don't sweat it. Your franchisor will likely provide some administrative support so that you can generate a clear, accurate business plan. After all, these numbers are largely based on the past performance of other franchises, so you may need to obtain company data to provide an accurate summary of your finances.
Additionally, you can summarize any funding needs in this section as well. Again, this is important when seeking a business loan since you'll want to secure enough money to cover such expenses as your franchise fee, equipment, and any additional startup costs that you may incur.
Your Franchising Opportunity Awaits
Once you've completed your business plan, read it over for clarity. Your franchisor may even be able to help with polishing facts and figures, which can help you obtain a small business loan. 
Not sure where to begin? Start with Franchise Gator. Our franchise locator tool can help you find franchising opportunities in your area. Use this search tool to find your next opportunity and enjoy the benefits of being a franchise owner.
---