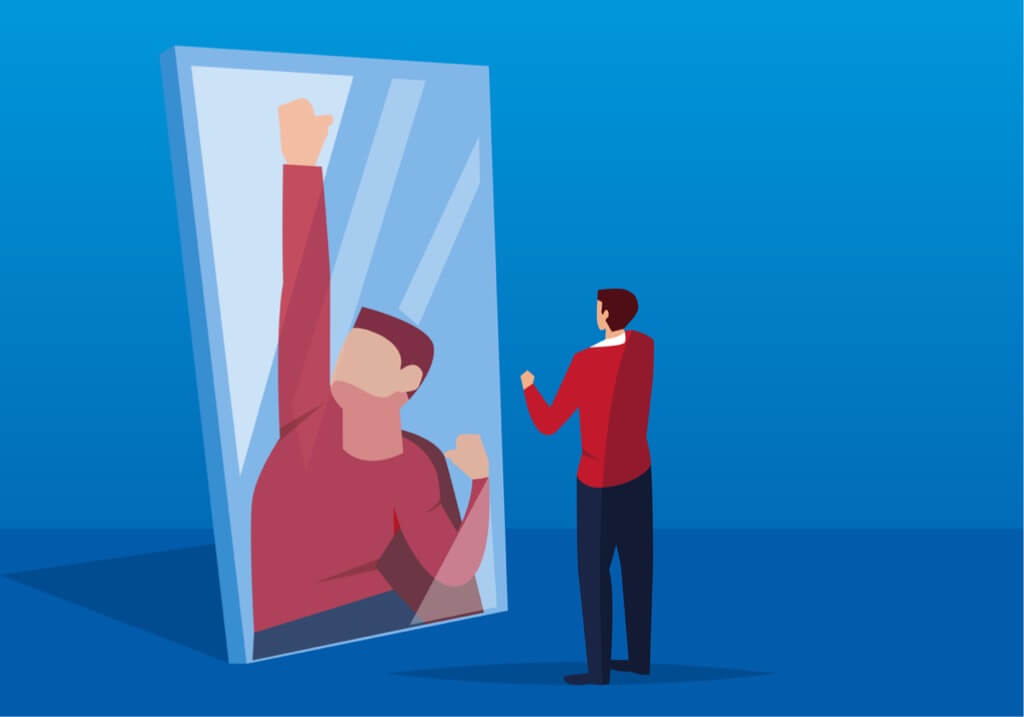 Every successful business starts with a plan. Making a business plan will help you stay focused, and it can also help you communicate your mission to lenders and potential investors as you're starting a business. 
But a lot of research and data goes into a business plan. Can a business owner write a business plan on their own? Yes, though it never hurts to have some assistance. If you're starting a business, this guide will help you write a business plan.
The Basic Elements of a Business Plan
Typically, a business plan contains five basic elements: 
An executive summary (overview of your company and goals)

Business description

Market research and strategy

Description of management

Financial projections and funding needs 
However, this doesn't mean you'll complete these sections in this order. This guide will walk you through the steps you'll take when making a business plan.
Define Your Leadership Structure
First, you'll need to define your business structure. This is an important decision since it will dictate everything from your day-to-day operations to how you pay taxes. Structures include: 
Sole proprietorship

Partnership

Limited liability company (LLC)

Corporation 
If you're starting a business by yourself, then you'll likely want to start a business as a sole proprietor or an LLC. Technically, you can take steps to form a corporation, though this gets a bit more complex. You might choose to solicit professional advice to help you understand the pros and cons of these structures. 
This is an important step, especially if you're working with a business partner. This way, you and your associates can work together to understand your business's goals and complete the rest of the business plan.
Create a Company Description 
Next, you'll write a description of your company, including: 
Name and location

Description of your products and services

Business goals 
You can also include some points about what makes your business unique, especially compared to other businesses within your industry.
Perform Your Market Research
When starting a business, you want to ensure you connect with your target market. Perform detailed research into questions like: 
Who is my ideal customer?

What industry trends can I take advantage of?

What needs do my customers have?

How does my company satisfy my customers' needs?
On your own, you can probably gain some insights from online sources. But it may also help to speak to others in the industry to learn as much as possible.
Create a Marketing Strategy
Once you've zeroed in on your target market, you'll need to craft a marketing strategy for reaching that market. This usually means that you'll develop a website, but most modern businesses gain additional traction from digital marketing campaigns.
Calculate Your Financial Projections
This can be the hardest part of making a business plan for most entrepreneurs. Your fixed assets are easy to calculate and include your commercial real estate, inventory, and other overheads. At this stage, you'll need to determine some basic benchmarks to ensure you're on track to making a profit. 
If this seems daunting, you might consider consulting a CPA or other financial professional. They can help you put together some numbers to create a realistic financial forecast.
Determine Your Funding Needs
Now that you have some numbers in place, you can assess your actual funding needs. How much will you need to get your business off the ground? This will help you approach potential lenders and secure a loan that fits your needs.
Write an Executive Summary
Finally, return to the first page of the business plan and create an executive summary. Aim for around 250 to 500 words, highlighting the key points in your plan and summarizing your data. Readers should be able to read your summary and understand what your business does and what goals you have for the company.
Get a Second Opinion
Even if you could complete these sections on your own, it never hurts to have a second set of eyes look over your business plan. Sometimes, they'll find something you missed. Better yet, ask someone with some industry experience to give you some feedback and hone your strategy accordingly.
Franchising Makes Planning Easy
When you start a franchise, the franchisor can provide you with much of your data. This can make it much easier to create a plan and get the funding you need. Use Franchise Gator's franchise locator tool to find opportunities near you and start making plans for a new career. 
---