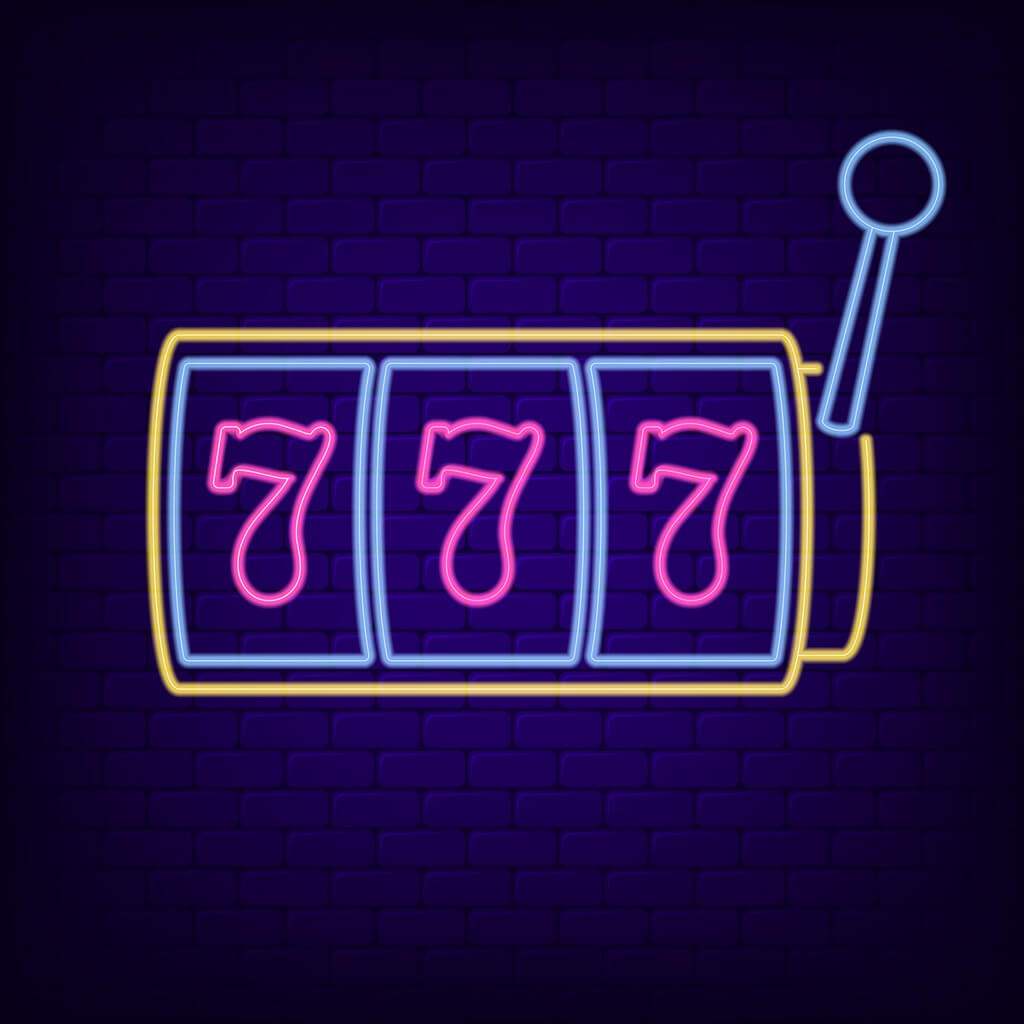 Does starting a business seem overwhelming? It doesn't have to be. Having a plan in place can help you stay focused and organized, and making a business plan may also prove to be essential if you need to secure funding. This guide will cover the seven main parts of a business plan so that you can get started today.
Executive Summary
First, remember that you'll be handing your business plan to potential investors, lenders, and business partners. It's unlikely that they'll have time to dig through a complex plan, which is why you can begin with a high-level summary of your business, its products, and your overall strategy.
Aim for 250 to 500 words. Include data sparingly, and focus on what makes your business unique. And while this section may appear first in your completed plan, you'll find it much easier to save this section for last when making a business plan.
Company Description
Next, you'll give a brief overview of your company. As with your executive summary, keep the tone high-level. In later sections, you'll need to include details about your products, strategy, and management. 
For this section, focus on issues like: 
Your legal structure (e.g., sole proprietorship, LLC, etc.)

A brief history of your business

A summary of your products and services

Your target audience

A summary of your short and long-term business goals
Again, don't aim for detail here, but make sure that you're clear about your goals when starting a business for the first time.
Description of Your Products and Services
In this section, you'll offer a more detailed description of your products or services. This should include: 
How your product/service benefits the customer

The uniqueness of your company compared to competitors

Any relevant copyright, patent, or trade secret data

The possibilities for expanding your product line or set of services 
Make sure to include any relevant details about project supplier costs, as these expenses will be relevant when tabulating your financial data.
Market Research and Analysis
Next, you'll showcase your industry knowledge by explaining more about your target audience and your plan to reach them. 
Think about things like: 
The size of your target market

Industry trends and outlook

Historical, current, and projected marketing data

Comparative analysis of your competitors, highlighting strengths and weaknesses 
This section might get a bit data-heavy. If so, you can put detailed findings in an appendix at the end of your business plan.
Sales and Marketing Strategy
This section will build off the one that precedes it. Now, you can focus on what you'll actually be doing when starting a business. This will include things like: 
Operating hours

Marketing strategies and promotional resources

Commercial real estate needs

Sources of labor and number of employees 
As before, you'll want to include cost estimates for these items to better tabulate your overhead expenses.
Organization and Management Team
The next section will introduce the ownership and management team of your company. This means you'll introduce your governing team members and explain their role in the company. It's also helpful to include something about their background and why they would be a good fit for your management team. 
Even if you're a solo entrepreneur, you'll need to include some description of your personal history to explain why you expect to find success in your particular industry. You might also include a list of any advisors or other experts who might inform your decisions, such as lawyers, accountants, or other industry experts.
Financial Plan and Projections
The final step of making a business plan involves your actual financial projections. Start with your expenses, which you should have already outlined above. You might still have additional expenses that include: 
Business insurance

Taxes

Loans and debts

Professional licensing

Business permits 
Then, you'll want to outline the financial plan for your business. If you've already been in business, it helps to have your last three months of financial statements so you can show a trend in your business growth. 
At the very least, you'll need to tabulate the income you'll need to maintain your operations. You'll also include any funding requests, which might be important when seeking a loan.
Franchise Makes Planning a Snap
Owning a franchise doesn't eliminate the need to create a business plan, but it can make it a lot easier. Your franchisor can often provide you with templates and data to make the process faster. 
Franchise Gator offers a franchise search tool that you can use to find opportunities in your area as you make plans for a new career.
---