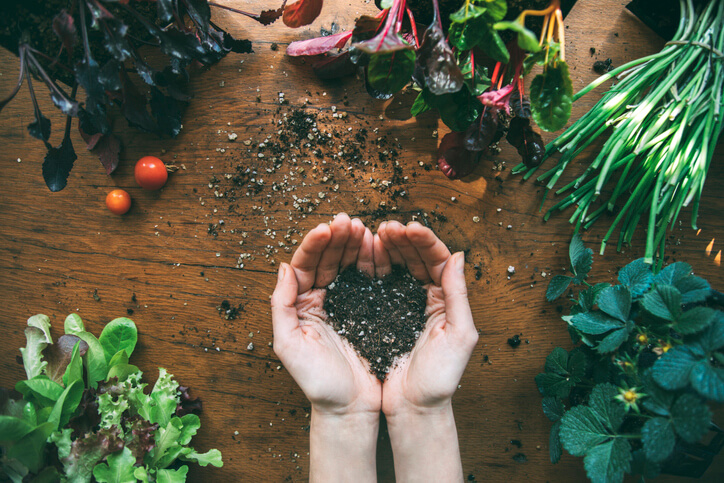 Many Americans dream of starting a business but are unsure how to find a business idea or turn their skills into viable ideas. If this sounds familiar, then this guide can help you get moving. Here are some of the best business ideas for beginners:
Photography
If you're passionate about photography, consider marketing yourself as a professional photographer. One way to do this is to offer specific services, such as wedding photography, family portraits, or other significant events.
You can also upload your digital photos to stock-image websites. Users can purchase the rights to download these images, and you'll receive a portion of the profits. This approach provides you with some passive income, and there's no limit to the number of downloads per image.
Landscaping
Do you love the outdoors? Then why not consider starting a business that provides landscaping and lawn care services to your neighborhood and community?
The advantage is that this type of business is easily scalable, and the nature of lawn care will drive repeat clients. If you want to ensure that you stay busy all year round, and live in a cold climate, you can always add snow removal to your list of services.
Food Truck
Have your friends ever tried your cooking and urged you to open a restaurant? An easier way to share your cooking talent with the world is through a food truck.
Food trucks are one of the most popular business ideas today, and for a good reason. Owning a food truck requires less overhead than opening a brick-and-mortar restaurant. Now that food trucks are becoming more popular; you'll have a better chance of marketing your business at festivals, public events, or other locations.
Freelance Writing
Freelance writing allows you to translate your knowledge into a profitable side hustle or even a full-time career once you gain enough traction.
Many companies are looking for writers to provide them with blog posts, web copy, and social media material. Starting a business as a writer simply requires you to have a basic knowledge of your client's industry and be able to meet frequent deadlines.
Coffee Shop
Coffee shops remain a stable part of the American community. They can also be a lucrative business venture for the right person with the correct location.
While coffee shops require a bit more overhead than the other ideas on this list, they can still be great for beginners. For one thing, your product line is relatively narrow, which means it's easier to order supplies. And unlike full-service restaurants, you won't have to worry about obtaining a liquor license.
Affiliate Marketing
Do you operate a personal website, write a blog, or have an active social media account? Then you already have a platform for your affiliate marketing business.
In affiliate marketing, you'll partner with another company to help them sell their products. This work might mean posting product reviews on your website or social media page and receiving a portion of the profits from each sale.
An affiliate marketing business idea requires minimal effort on your part, and once you post your review, you'll receive passive income whenever your review results in a sale.
Childcare
The chances are that your community is full of working parents. Providing daycare can be a great way to help your neighbors while starting your own business.
One of the key advantages of opening a childcare business is that it's recession-proof, and you'll be able to operate right from your home. Just be aware that most states will require specialized licensing, training, and insurance, so make sure to meet these requirements before launching your business.
Franchises
Sometimes the best business ideas are the ones already in operation. Franchises represent companies ranging from fast-food restaurants and vending machines to gyms, tax preparation services, and more.
---