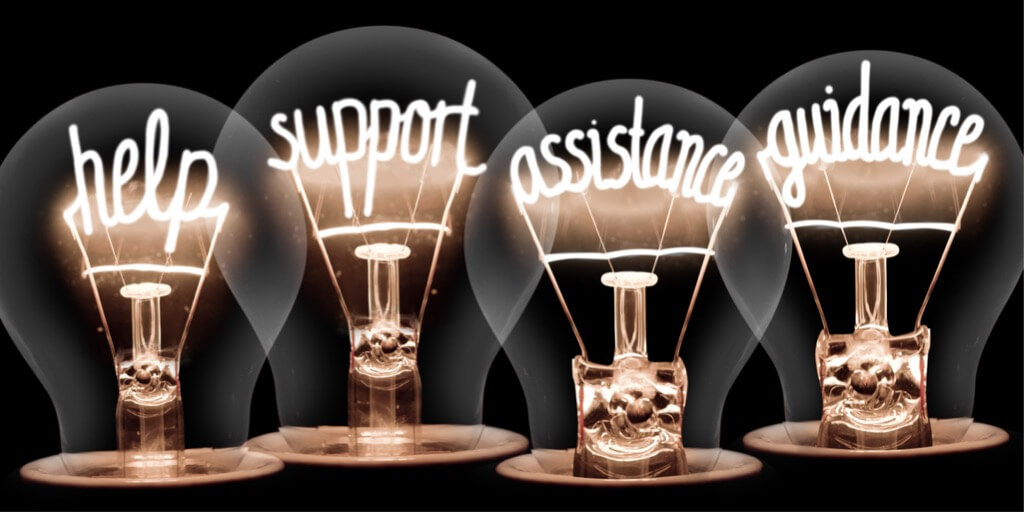 For many Americans, owning your own business is part of the American dream. But starting a business brings risk and challenges, and it's a well-established fact that many small businesses don't survive their first few years. Here are some tips that can help with starting your first business and put you on a better path toward success.
Find Your Passion
First, you need to choose a business (or an industry) that you care about. For instance, if you love cooking, a restaurant is a natural fit. If you're more creative, you might consider photography or web design. The point is that you want to start a business that you're passionate about, which can help you avoid future burnout.
Don't Quit Your Day Job
If you're just starting your first business, don't be too quick to abandon your regular career. It can take a long time before your new company begins to generate meaningful profits. 
Maintaining your current job can give you and your family some stability while getting your business off the ground. After all, if you run into personal financial trouble during the startup phase of your business, it can be harder to secure funding in the future.
Research, Research, Research
Every business owner needs to be an expert in his or her industry. That may sound intense, but the more research you perform, the better equipped you'll be to navigate the terrain of managing your own company. 
You'll want to understand things like industry trends, financial processes, and the behavior of your target audience. Research is a lifelong responsibility, but it's particularly important when starting a business for the first time.
Write a Business Plan
Having a plan in place will help you stay focused throughout your entrepreneurial journey. But a well-written business plan will also help you secure small business loans and communicate to potential investors. 
Your business plan should include: 
A description of your company

Market research and your marketing strategy

A description of your management team

Financial projections or funding needs
The beginning of your plan should include an "executive summary" that highlights the key portions of your plan.
Don't Go It Alone
You might think your business idea is pure genius. But do others feel the same? Even if you don't have an official business partner, it's still important to bounce ideas off your family and friends. They can provide valuable input regarding your idea and may help you refine your strategy or rethink your approach.
Know Your Audience
When starting your first business, it's easy to focus on the products or services you're offering. But these elements mean very little if they don't meet the needs of your target market. Think about your product's end-user, and ask yourself what needs your customers have and how your company uniquely meets those needs.
Scope Out the Competition
Unless your business idea is completely unique, there's a good chance that someone else is operating in the same industry or customer niche as you. Learn all you can from these competing companies. Think about things like:
How is my business distinct from my competitors?

What marketing strategies work for my competition?

Are customers served well by my competitor's products or services? 
Basically, your goal should be to distinguish yourself from other businesses and communicate your unique value to your customer base.
Open a Business Bank Account
Many first-time entrepreneurs pay for business expenses out of their own pockets. But it's best to avoid this whenever possible. Mixing your personal and business assets will make it a nightmare when it comes time to prepare your income taxes. And if your business should fail, your personal assets may be in jeopardy. 
Most banks offer some type of business bank account, and you may be able to take advantage of additional services that can benefit your business, such as a business line of credit or access to loans. Here's a tip: If you anticipate making frequent cash deposits, choose a brick-and-mortar bank within easy reach of your business.
Consider Starting a Franchise
Starting a franchise will be considerably easier than starting a business all on your own. You'll still get to work in an industry you're passionate about (if you choose), but you'll have the help of a company with a working business model. 
Not sure where to start? Franchise Gator provides a free search tool that you can use to locate franchise opportunities near you. Use this tool today, and you just might find your true calling.
---