Franchise News
Latest Post:
Too often, business startups fail because the owners don't keep track of their finances. But this is one of the most important parts of starting a business. You'll need to cover things like payroll, supplies, taxes, and any business loans you may have received to get started. Consider this your quick guide to managing business ... How to Manage Business Finances...Read More
By | Posted July 25, 2022
Page 2
All Posts in "Franchise News"
---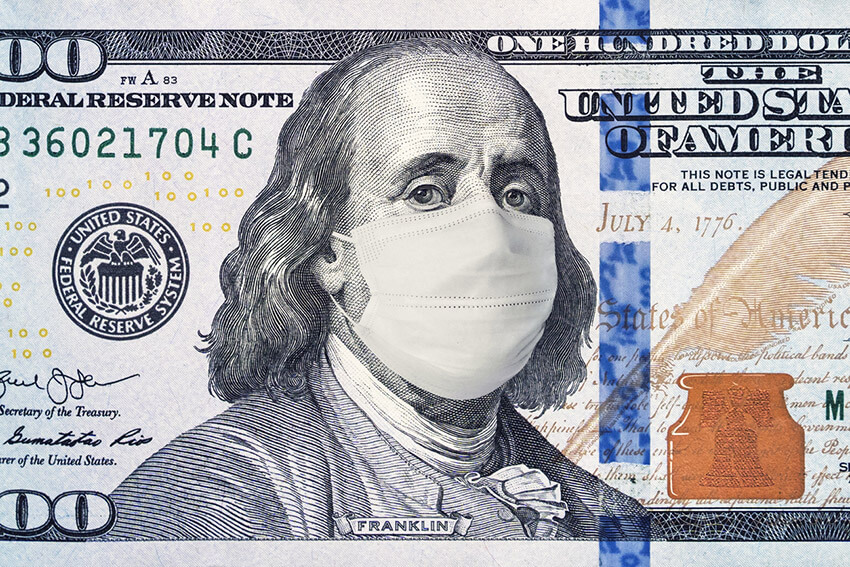 Most people would agree that there are winners and losers in every economy. The trouble is figuring out what businesses or industries will thrive in a down economy. If you'd been considering investing recently, or are considering it now, this matter is more pressing than ever. But how do you ensure that you make the … Recession Proof Businesses During the Covid-19 Pandemic
Read More
By Jesse Posnansky | Posted June 9, 2020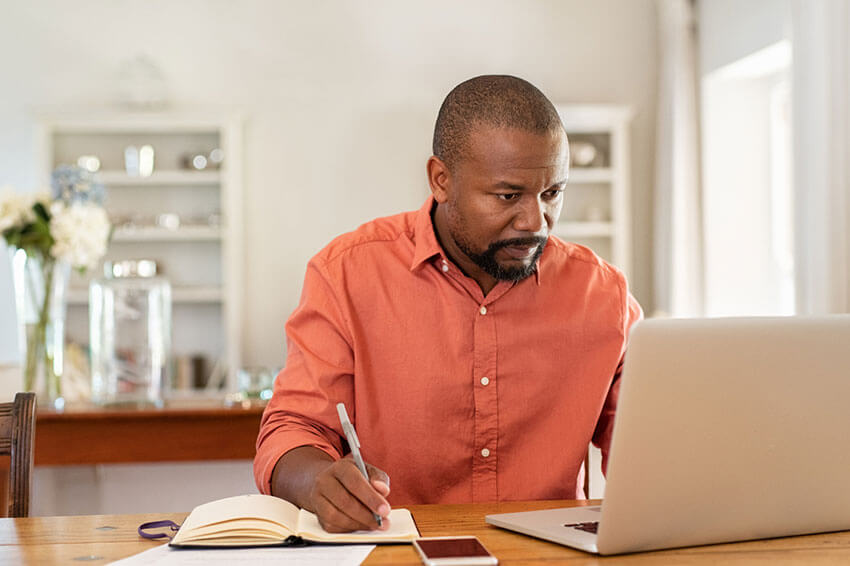 The Covid-19 pandemic has created a level of uncertainty, stress, and confusion unlike anything we have seen in our lifetime. In large portions of the U.S., schools are shut down indefinitely, businesses are asking employees to work from home, and retail outlets are bracing for what could be a rough couple of weeks – if … How Will Coronavirus Affect Your Franchise Search?
Read More
By Eric Bell | Posted March 16, 2020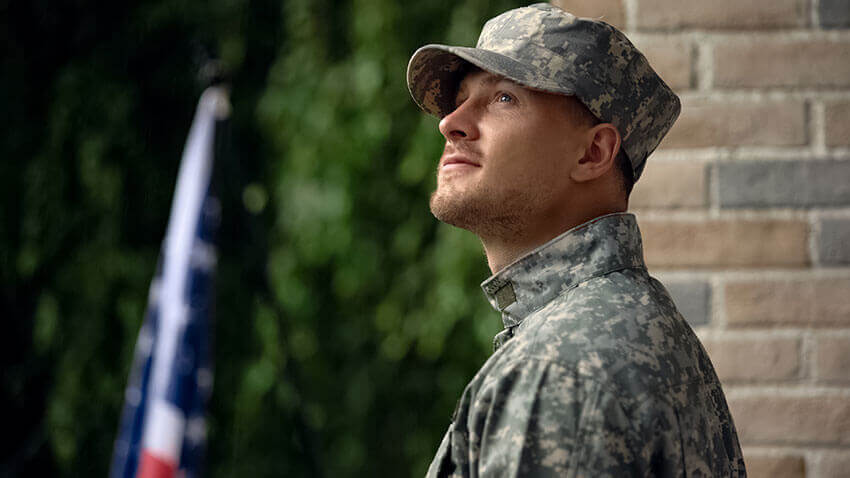 Each year on Veterans Day, we take time to thank all the brave men and women who have served and protected the United States through their service in the military. It is a well-deserved recognition for those who fought for the freedoms we enjoy in this country every day. Veterans Day is also a great … Veterans Day Celebration: Vets Continue To Be Strong Fit For Franchising
Read More
By Rick Bisio | Posted November 11, 2019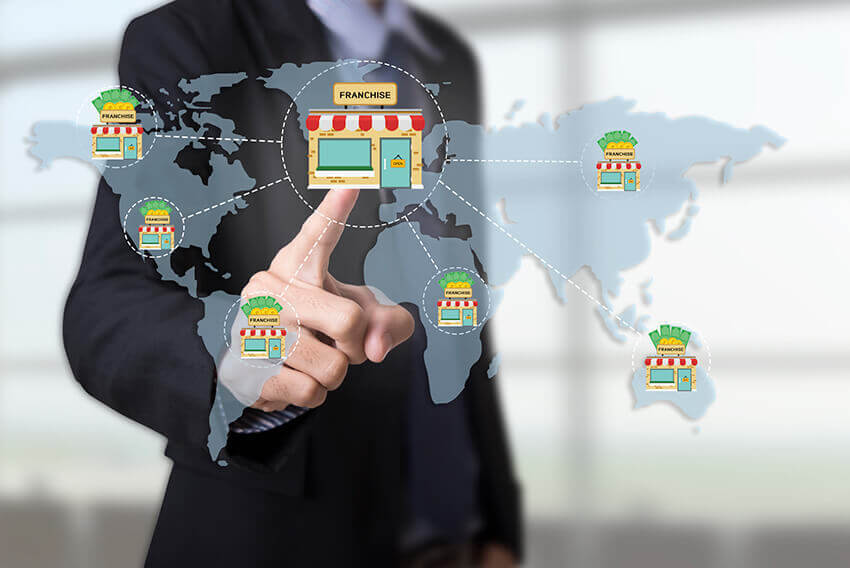 Are you familiar with the International Franchise Association (IFA)? Franchisees that haven't heard of the organization before may wonder what kinds of resources the association offers their franchises. There's a lot a franchisee can discover inside this hub, which represents thousands of franchise brands. If it's your first time visiting the website, or learning about … What Franchisees Need to Know About the International Franchise Association
Read More
By Deborah Sweeney | Posted July 31, 2019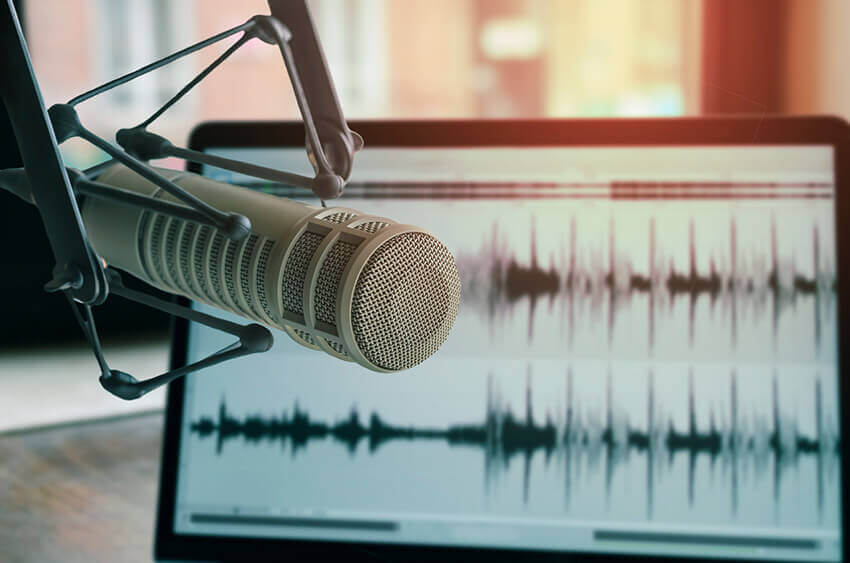 While franchising is a large and important driver of the U.S. economy, industry insiders realize and appreciate that in many ways franchising is a relatively small ecosystem of brands and suppliers. Moreover, franchising has never been accused of being on the "bleeding edge" of new technologies and unproven ideas. So, it should come as no … The Definitive Guide to the Best Franchise Marketing Podcasts.
Read More
By David Chapman | Posted May 13, 2019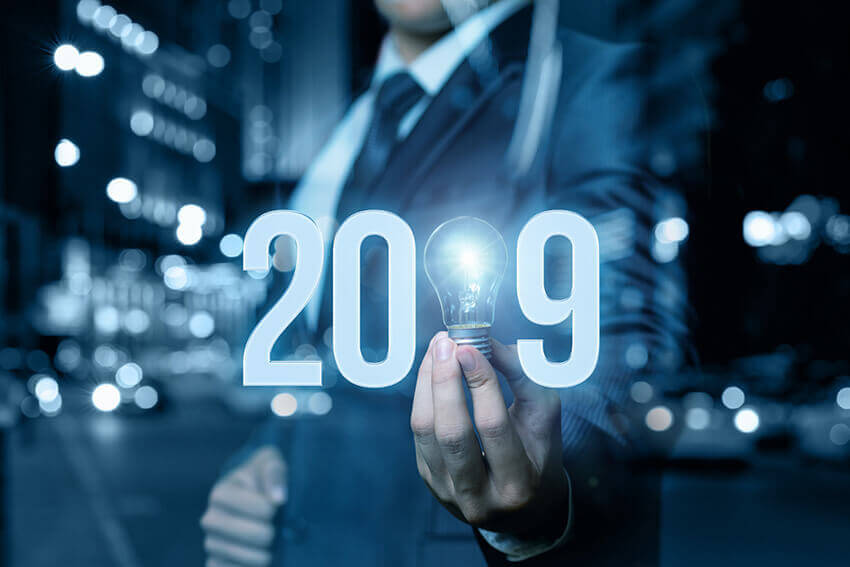 The first quarter of 2019 is now in the books and the momentum for franchise growth and prosperity has continued from last year. Several large franchise conventions have taken place over the first several months of the year, such as the International Franchise Association Conference and the Multi-Unit Franchising Conference, and the feeling among those … Franchise Growth Expected to Continue for 2019
Read More
By Rick Bisio | Posted April 22, 2019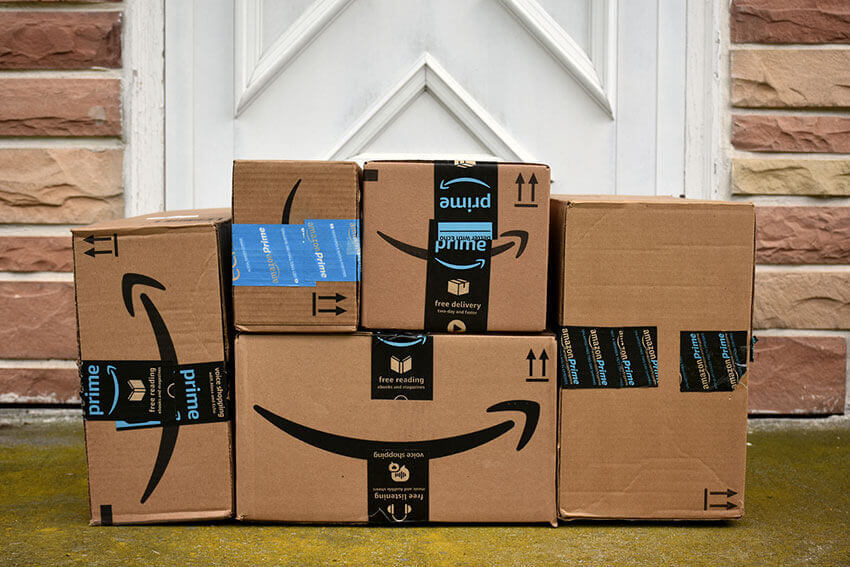 Franchise Gator has long helped budding entrepreneurs become a part of a larger name brand operation by way of buying a franchise or business opportunity. And now Amazon, one of the largest global companies, is offering the opportunity to lead a fleet of their delivery vehicles. Why would Amazon create such an opportunity? It's an … Amazon Business Opportunity
Read More
By Eric Bell | Posted November 20, 2018