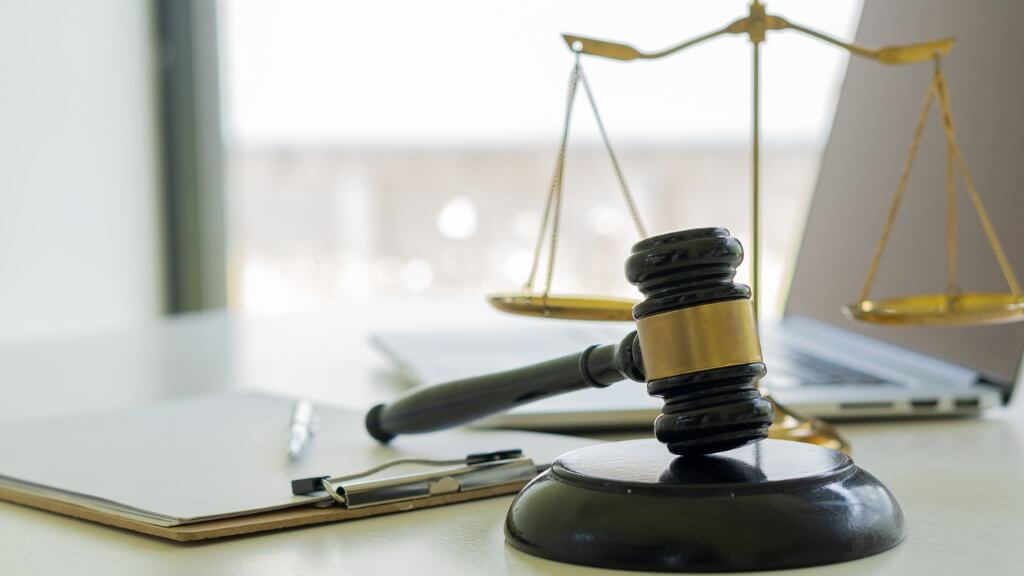 Are you thinking about starting a business this year? Business ownership will provide you the financial freedom to be your own boss and contribute to your community. But what are the legal requirements for starting a business? You can use this guide as your new business legal checklist and get started on your business today.
What Business Structure Should I Choose?
Your business structure determines just about everything about your business, from how you run your day-to-day operations to how you plan for taxes. There are four primary types of business structures: 
Sole proprietorships

Partnerships

Limited liability companies (LLCs)

Corporations 
Each structure has its own strengths and weaknesses. Obviously, if you're starting a business with someone else, you'll need to form a partnership or LLC. However, an LLC can also offer liability protection if you're a solo entrepreneur. 
This decision should be made carefully, and there are different requirements for each structure. In some cases, you may want to begin as a sole proprietorship, then change your structure once you're established.
How Do I Register My Business Name?
A business registration connects back to your business structure, which is why it appears first on our new business legal checklist. If you're a sole proprietor, your business will automatically be registered as your personal, legal name. 
Obviously, most business owners would prefer to go by their business name, especially since this will appear on their customers' credit card statements. To do this, you'll need to register with a "Doing Business As" (DBA) name and usually need to file paperwork with your local registrar's office.
How Do I Protect My Intellectual Property?
Your products, services, brand names, logos, and other business-related items are unique to your business. What steps are you taking to protect them? 
A legal guide can help you walk through the trademark and patenting process and ensure that your intellectual property receives the legal protection it deserves.
Do I Need Business Insurance?
Business insurance protects your business (and its assets) against a variety of possible dangers. These include fire, natural disaster, theft, vandalism, and accidents. 
Technically, not every business owner needs insurance. But if you hire employees of any kind, you're federally required to carry insurance. Additionally, some commercial realtors require you to carry business insurance before leasing commercial space. 
Check with a legal expert on whether your business will require insurance. In most cases, it's better to have the insurance and not need it than to need it and not have it, as it can prevent you from being personally liable for accidents and other disasters.
How Do I Pay Taxes?
When you work for another company, your taxes are largely taken care of for you. Your employer will even pay their portion of your Social Security and Medicare taxes, and you'll file a single tax return every year. 
Starting a business by yourself changes everything. How taxes work depends on how your business is structured. 
A sole proprietorship, for example, is known as a "pass-through" entity, which means that profit passes through your business directly to you. You'll be expected to pay tax on this revenue just as you would ordinary income. But there's a little more to it than that. 
For starters, you'll be responsible for covering all of your Social Security and Medicare taxes. This amount is usually known as "self-employment tax," which is calculated at a rate of 15.3%. 
Additionally, small business owners should plan on making quarterly estimated tax payments to ensure that they stay up-to-date and that they're not surprised by their annual tax bill. The deadlines for these payments can change slightly from year to year, so it's important that entrepreneurs stay current with these financial obligations.
What Contracts Does My Business Need?
Depending on the nature of your business, you may need contracts to govern relationships with your suppliers or the contractors who assist in the setup of your business. 
A legal professional can help you ensure that these contracts are legally binding and can even help you prepare routine agreements that you'll use with recurring orders from your vendors and suppliers.
Franchise Opportunities in Your City
In addition to this new business legal checklist, Franchise Gator provides many other resources aimed at helping you start a franchise. Use our franchise locator tool to find an opportunity in your city and see how you can earn a living as the owner of a restaurant, retail store, or another type of franchise. We're here to help you out.
---